Daisy Wine & Pallet
6 pm
$30.00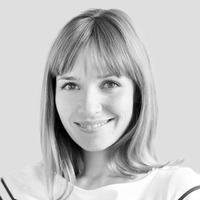 Saturday, April 20th
HOME Pallet
2pm
$30
Join us as we create our most popular HOME Wreath Pallet. Wreath can be changed as the seasons change. All supplies and light refreshments are included.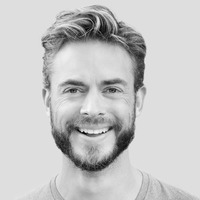 "Click here and start typing. Voluptas nulla pariatur at vero eos et accusamus et iusto odio dignissimos."
First and Last Name
Manager
ONLINE RESERVATION
Book your session. We will confirm your reservation via email.